Tax preparation is a pillar in our firm and we pride ourselves in accuracy and efficiency. The tax code is voluminous and ever changing and we have the expertise to obtain the most advantageous tax positions for our clients.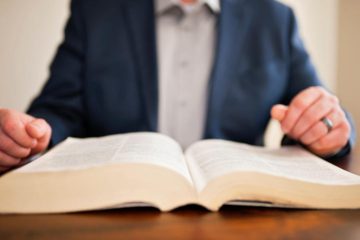 We double the state's required CPA education requirements to ensure we are on top of all the latest industry information and trends to provide our clients with the highest quality of knowledge and expertise to guide their future tax positions.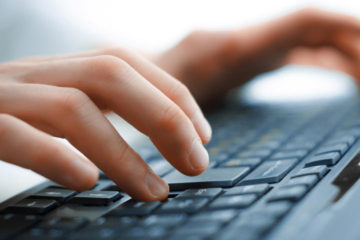 Whether our clients need temporary support during vacations, or multi-level full-time staff to manage the daily financial activities of their business, we have the resources to ensure they are served with excellence.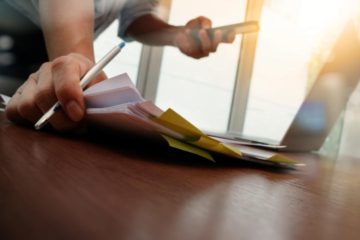 We pride ourselves in providing top quality compilation services suited for providing appropriate information for decision makers and meeting lender's financials requirements.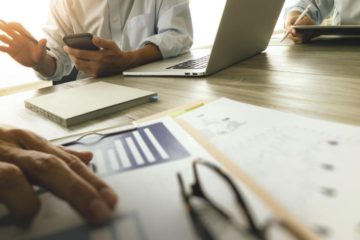 Our extensive experience working in executive-level positions within international corporations gives us unique abilities and insights most other firms can't compete with to provide strategic decisions and input.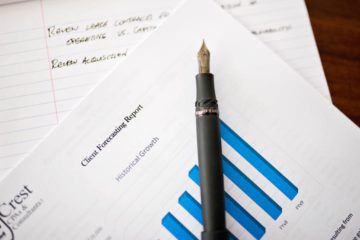 Our business clients have a need for high quality chief-level financial expertise, however many of them don't have the budget, ability, or desire for a full-time in-house CFO. Our firm's President has the qualifications you need and deserve.